AATEQ
Belgian precision in


turning

,

milling

and

welding

in Romania
Services
Complete production and mechanical processing services for any need
The Aateq company offers high-quality CNC machining services, having well-trained employees in the field, who take care of organizing all the technological processes of mechanical machining in the best conditions
About AATEQ
We create parts for industrial customers from all over Europe
Aateq SRL – company founded in 2006 by two Belgian investors. We are producers of metal assemblies and subassemblies, collaborating with some of the largest companies at the international level in various fields of activity.
Our mission is to use the latest technologies and techniques in turning, milling and welding to produce the highest quality parts.
From the smallest detail to the final product, we approach each project with dedication and precision, ensuring that each part meets the rigorous ISO standards for which we are certified.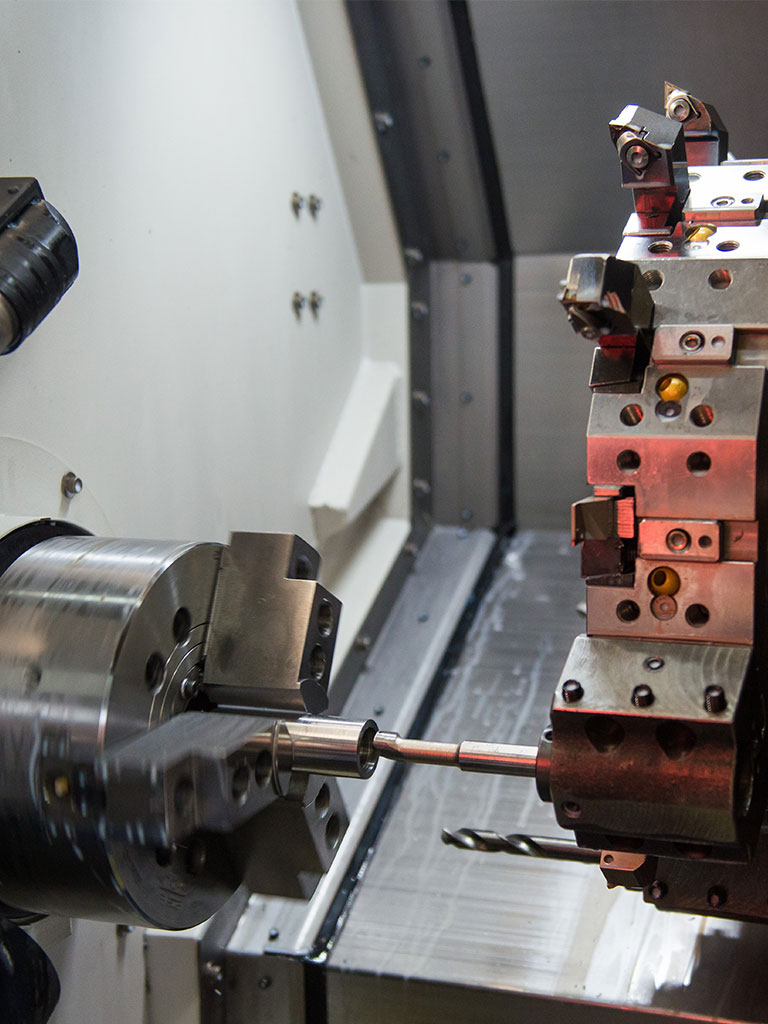 Parts made especially for our customers
Why would you choose AATEQ?
The main benefit we offer is the quality of the processes and the products obtained!
We create pieces for nationally and internationally recognized clients from various industries.
FAQ
Frequently asked questions
We present you below
steps in our way of working with clients
01
Step 1
The customer requests the price offer
02
Step 2
The bidding department calculates the prices
03
Step 3
After the customer confirms the order, it is registered and taken over by production
04
Step 4
After the customer confirms the order, it is registered and taken over by production
05
Step 5
Delivery to the customer